Back to School Tips for College Success
Back to School Tips for College Success
The end of summer is quickly approaching, and that means it is time to get ready to go back to school. Transitioning from the relaxation and lack of responsibility that comes with summer to the everyday grind of college is not an easy one. Getting behind in school is easy to do if you aren't prepared, and it could be detrimental to you or your loved one's future.
That is why we here at Mercedes-Benz of Easton, your preferred dealer of new and used cars for sale in Columbus Ohio, have created this back to school college guide to help your transition back into school mode goes as smoothly as a drive in an all-new 2015 Mercedes-Benz E350.
Define Your Goals and Put Them in Writing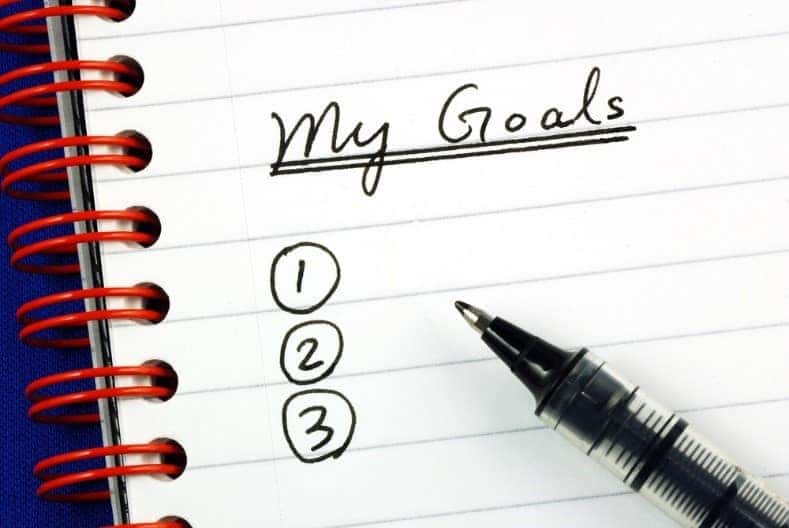 Whether your goals are earning a 3.0 GPA, making new friends, balancing a job and going to school at the same time, or to join an on-campus organization, clearly defining your goals and putting them in writing is key to success. It becomes easy to get behind in school when you have so much on your plate socially and academically, but having a list of goals is a great way to keep yourself on track.
Making plans for success, clearly laying out ways to achieve your goals, and visualizing yourself succeeding are essential to keeping yourself accountable for your school work. Even if the goals are small or modest, reminding yourself that you are working for something will motivate you to do well when times are tough.
Go in Prepared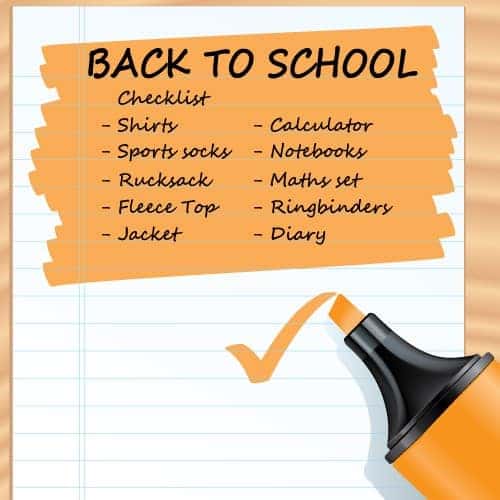 Most students treat returning to college as an opportunity to see all of their friends again and get some partying in. While this is a natural outlook, it is important that you don't wait until after syllabus week to take school seriously. Too often students get behind on their school work by waiting too long to buy their textbooks, getting inappropriate sleep schedules, and getting in contact with their teachers.
Avoid these problems by taking care of each of these possible issues before you even arrive at school. Make sure you are completely signed up for your classes, introduce yourself to your teachers through email, and set your alarm for early mornings during the last weeks of summer. This will make sure that you are fully prepared and ready to go when classes finally start.
Set a Reliable Routine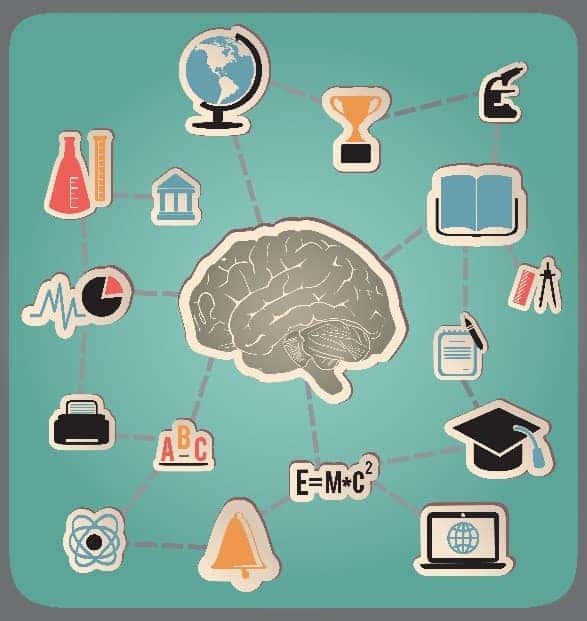 College life is fast paced and your day to day responsibilities and activities are always changing. Whether it's your friends asking you to go out on a weeknight, an extra-long assignment from that inconsiderate teacher, or a Greek life event that you aren't allowed to miss, your day to day life in college is always subject to change. With plenty of distractions around, it is important that you set a consistent and effective routine that works for you from the outset.
Every student is different. Some can succeed by pulling all-nighters once a week to get all of their homework done, while others need to be on a strict schedule of in bed by midnight and awake by 8 AM to be productive. Whichever category you fall into, make sure that you stay consistent and follow a structured schedule to maintain a sense of regularity in your day. Compartmentalizing your daily schedule into "work time", "social time", and "relax time" will give you the balance that is necessary for succeeding in college.
If You Get Behind, Don't Hesitate to Recover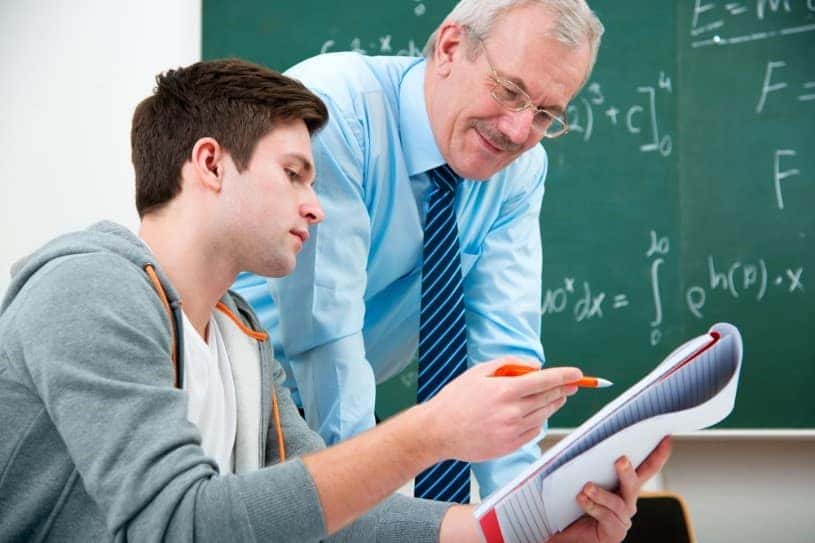 It's almost inevitable that at some point in the semester you will get behind on your work. It could come in a variety of ways, for instance, maybe you were assigned homework that you did not know about, or maybe it was your friend's birthday and you didn't have time to be both social and academically responsible. No matter what the cause, getting behind in school work happens to everybody at one time or another.
When it does happen, though, make sure you stay on top of it. It is easy and understandable to get anxiety about the late assignment, and keep pushing it off to keep it out of your mind, but the best way to fix the situation is to always be up front with your teacher, and to turn in the assignment or retake the test as soon as you possibly can. Most of the time if you are just honest with your professors and level with them, they will be more than willing to help in whichever way they can.
Roll up to College in a Brand New Mercedes-Benz from Mercedes-Benz of Easton
Transitioning back to college life from a leisurely summer is never easy, and we hope that the tips listed above will help. Getting to and around college can be made much easier with a quick stop by Mercedes-Benz of Easton, located at 4300 Morse Crossing, Columbus, OH. We would be happy to set you up in any of our top of the line luxury cars at a great value to you. Come by our showroom or give us a call at (888) 530-5742 for details on our best deals on some great models.