Mercedes-Benz Ordering Process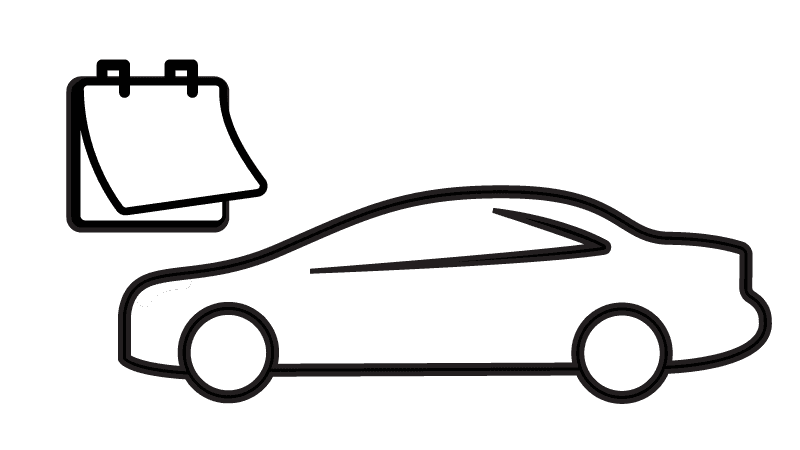 Review Options in Advance
Please consider your options up to 6 months in advance to ensure the best availability and prevent delays.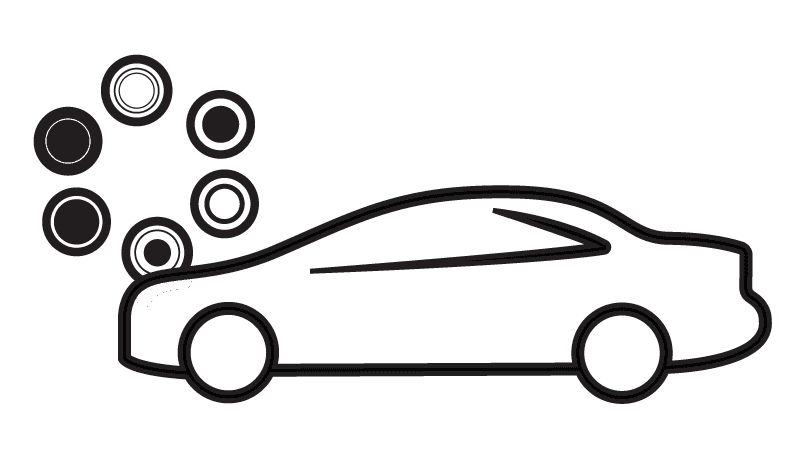 Secure Your Selection
Our team will review your options, color, and package needs to find and reserve the right vehicle from our incoming units.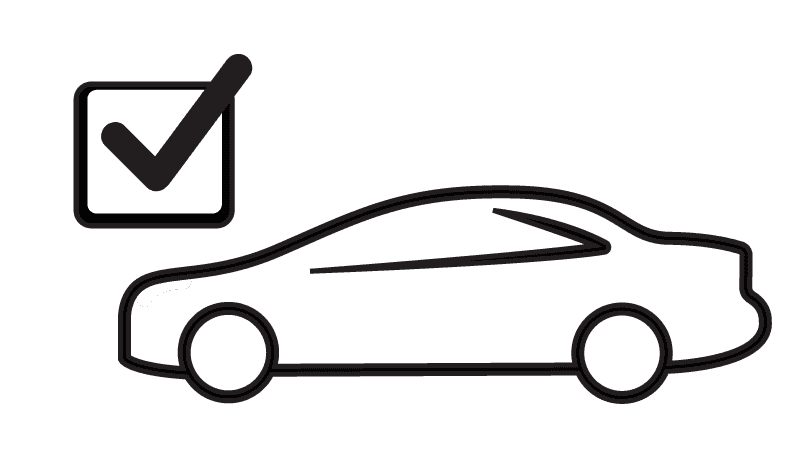 Reserve Now
Reserving an incoming vehicle is the best way to secure the right model and avoid the hassle of shopping.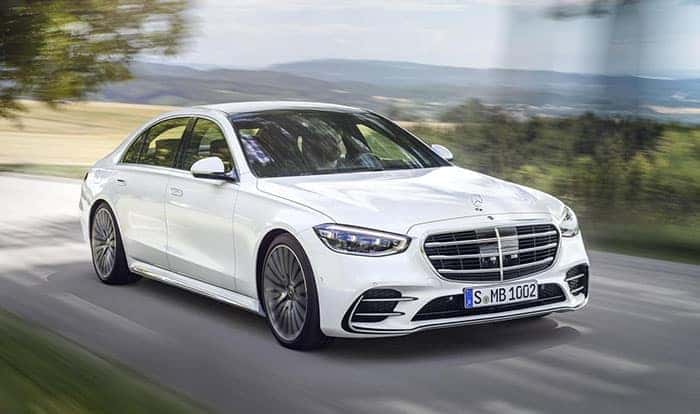 Why Custom-Order Your Mercedes-Benz
Your Vehicle, Your Way
Rather than spending more on features you don't want or missing out on amenities that you actually would love to have — custom ordering your Mercedes-Benz direct from the factory is the ultimate way to get the exact vehicle you want.
From exterior paint and wheels to interior upholstery and technology features, you'll have the freedom to equip your vehicle to your exact specifications. On certain models, you can even opt for the exclusive Mercedes-Benz designo Manufaktur program for a true made-to-order experience. Whether you're starting with a blank slate or you have already built your vehicle on MBUSA.com — Mercedes-Benz of Easton is your trusted partner for custom orders.
Custom Ordering FAQ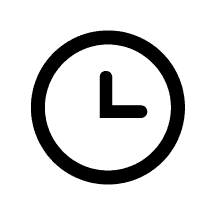 How long does a custom order usually take?
The timeframe for your custom order to be delivered tends to vary and depends on a variety of factors including the specific model and where the vehicle will be assembled. In general, Mercedes-Benz custom ordered vehicles built in Europe can take between 3 to 6 months to arrive. Models produced in North America typically arrive between 1 and 3 months. Our team will keep you informed throughout the build process.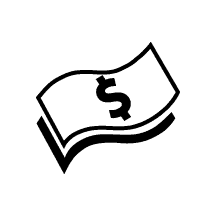 Is a deposit required prior to placing a custom order?
Yes. A minimum deposit of $2,500 is needed before your order can be placed. If you intend to place a down payment on your new vehicle or purchase the vehicle outright, this deposit can be applied towards that. If you plan to finance or lease 100% of the vehicle, the deposit will be returned to you in full or partially once your contract is signed and you take delivery of the vehicle.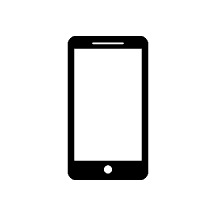 Can my custom order be completed over the phone or online?
Yes. Our team is standing by to help you complete and submit your custom ordered Mercedes-Benz via phone or internet. We do suggest that you come see your exterior color of choice in person prior to ordering to ensure it lives up to your expectations.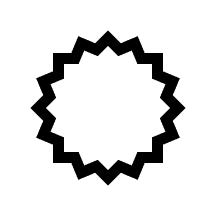 Will my vehicle will be eligible for special rebates, lease incentives, or other special offers?
At the time your order is placed, the price of your vehicle will be determined. Since incentive programs and rebates change from month to month, we can only provide you with an estimate regarding your potential monthly payment. However, once we know the month that your vehicle will be delivered — you will be able to take advantage of current programs and incentives at that time.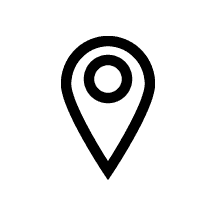 Can I order a vehicle if I live outside the United States of America?
Unfortunately, we are only able to ship to the continental United States.