10 Amazing March Events in Columbus, OH
Looking for fun things to do in Columbus this March? Boy, have we got the perfect calendar of events to tide you over until spring really kicks into high gear. Take a look at these ten legendary Columbus events, and start scheduling your month of (hopefully) winter-free excitement.
1. 2017 Luck of the Irish Virtual 5K (March)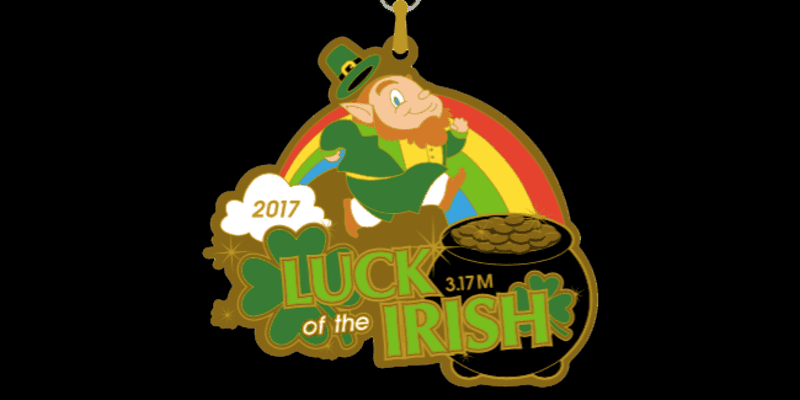 Feeling up to a St. Patty's Day 5K? This year's Luck of the Irish race pits you against 3.17 virtual miles. What's that mean? Complete a 5K in the month of March from anywhere—run the race from your backyard in Dublin, OH, or along the rolling hillsides of Dublin, Ireland—and 15% of every registration fee will benefit the National Hemophilia Foundation. Check out their Eventbrite page to register.
2. Columbus Kids Winter Fun Festival (March 10th-12th)
The countdown is ticking on this fun-packed Columbus event. Kids (and adults) of all ages can cheer on spring at this Winter Fun Festival thanks to the various crafts, bounce houses, obstacle courses, face painting booths, games, and even a petting zoo. What's better is that kids under the age of 12 get in for free! Visit their official site for show info or to purchase tickets.
3. Pickaway County Bridal & Prom Show (March 12th)
With over 35 vendors on hand, this annual event will showcase some of the year's best fashion trends. From wedding gowns and bridesmaid dresses to formalwear and prom attire, it's one of the largest and most extensive shows around Columbus, OH. Visit pickawaycountybridalandpromshow.com to pre-register and view a list of exhibitors.
4. NCAA March Madness First Four (March 14th-15th)

Eight teams will battle it out in Dayton for the last coveted spots of this year's NCAA basketball tourney. Take a short trip in your Mercedes-Benz to catch the first bits of action, and kick off March Madness the right way. Grab tickets to this prelude to the main event by clicking here.
5. 2017 Columbus International Auto Show (March 16th-19th)
Held at the Columbus Convention Center, this annual auto show showcases the newest vehicles, automotive innovations, vintage muscle cars, and concept models. Visitors can even get behind the wheel of the world's most unique vehicles, such as F1 race cars. Explore columbusautoshow.com to buy tickets or register as an exhibitor.
6. Stevie Nicks: 24 Karat Gold Tour (March 17th)
Fleetwood Mac's own Stevie Nicks will grace Columbus's Nationwide Arena stage on St. Patrick's Day, and you're all invited. Having sold over 140 million albums, Stevie is a landslide shoe-in for the Rock and Roll Hall of Fame, so be sure to check out her 24 Karat Gold Tour before she moves on to another city.
7. The Memories Expo (March 24th-25th)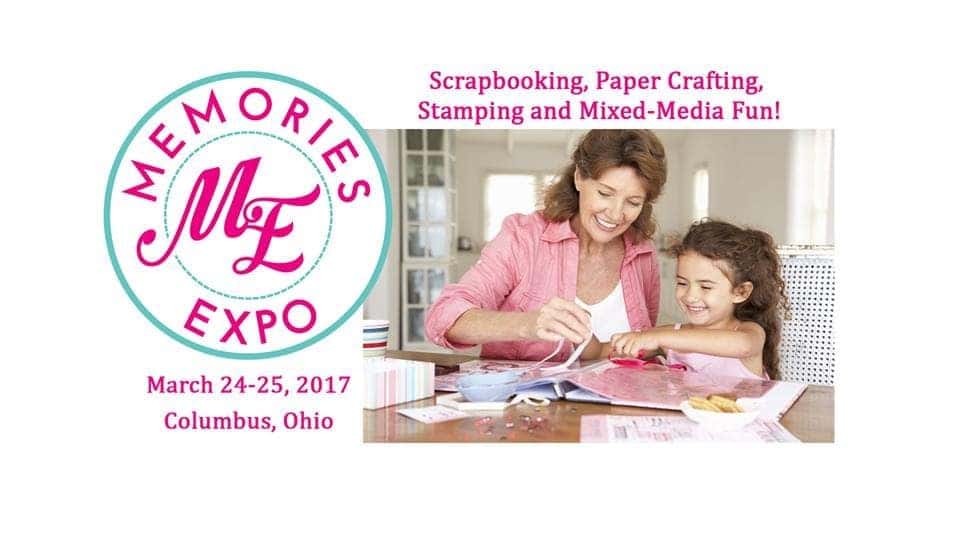 Craft some amazing memories at this year's Memories Expo. Hosted at the Ohio Expo Center, this Columbus event allows you and your children to scrapbook, stamp, paper mache, and design the most heartfelt artwork. Check out the event on Facebook for more details.
8. Sesame Street Live! (March 24th-26th)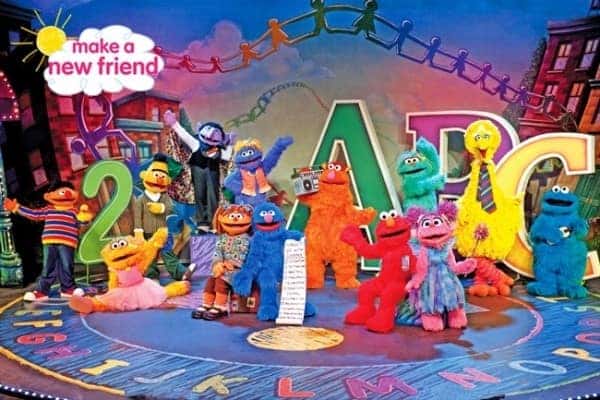 Spend an evening at the Palace Theatre in Columbus, and your kids will surely make a few new puppet friends. With a star-studded cast featuring Elmo, Grover, and Abby Cadabby, this live performance will transport the on-screen magic we've grown to love straight to the stage. Purchase tickets for this amazing kid-friendly show at www.sesamestreetlive.com.
9. Columbus Home Improvement Show (March 31st – April 2nd)
Become your own handyman or woman at this comprehensive home show in Columbus. Just in time for spring, this event will pair homeowners with experienced remodelers, contractors, builders, and designers. Whether you want to learn to be a DIY fixer-upper or hire a professional, this is the place to go. View more details at the Ohio Expo Center website.
10. Spring Specials on New Mercedes-Benz Models (March)

Of course, we'd be remiss if we didn't mention the numerous March deals available at Mercedes-Benz of Easton. Find a great deal on your favorite 2017 Mercedes-Benz models, such as an E-Class sedan or a GLE350 SUV, by browsing our inventory of new vehicles and featured specials. Enjoy the warmer spring weather the best way possible: Inside a new Mercedes-Benz. Contact our Columbus car dealership at 877-346-9330 to schedule a test drive in March.
Sources & Photos:
http://www.gozips.com/sports/rifle/2015-16/2016_NCAA_website/index
https://www.eventbrite.com/e/luck-of-the-irish-317-5k-columbus-registration-31213488384?aff=aff0eventful
http://ohioexpocenter.com/event/columbus-home-improvement-show/
http://www.pickawaycountybridalandpromshow.com/
http://ohioexpocenter.com/event/columbus-all-american-pet-expo/
https://www.columbuskidswinterfunfestival.com/
http://www.ohio.org/events/stevie-nicks-24-karat-gold-tour
http://www.ticketmaster.com/marchmadness