Mercedes PRO connect: Fleet Management System for Mercedes-Benz Vans

---
Advantages of Mercedes PRO Connect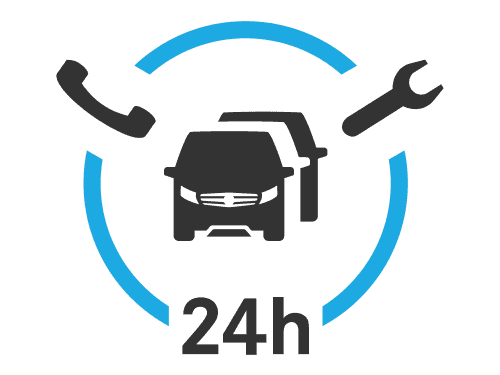 Increase safety, improve navigation, and optimize maintenance planning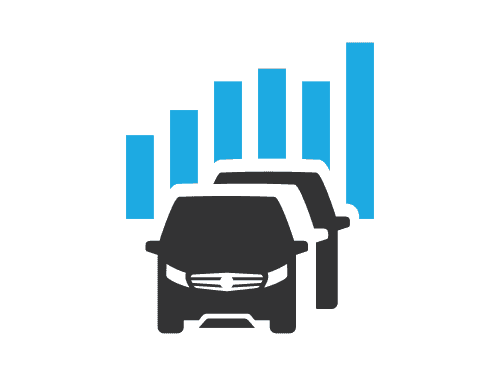 Increase fleet efficiency, control vans remotely, and digitally log trips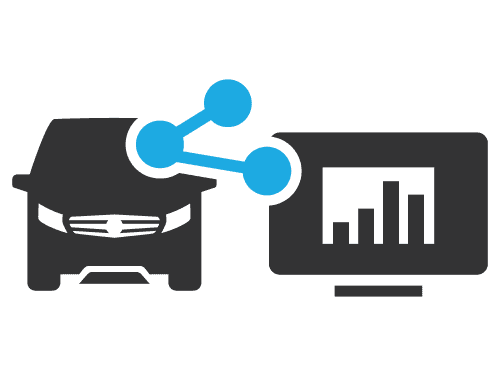 Integrate Mercedes-Benz Vans data into your existing fleet management system
---
The Connectivity Gateway – Registration & Activation
The Mercedes PRO Portal gives you the ability to manage your Mercedes PRO connect account and discover new services.
Account management – Create your account and fully manage Mercedes PRO connect solutions
Assign capabilities – Select and assign new Mercedes PRO connect products and services to each vehicle
User management – Create additional users and assign roles and authorizations to each user
Vehicle administration – Quickly add and manage vehicle information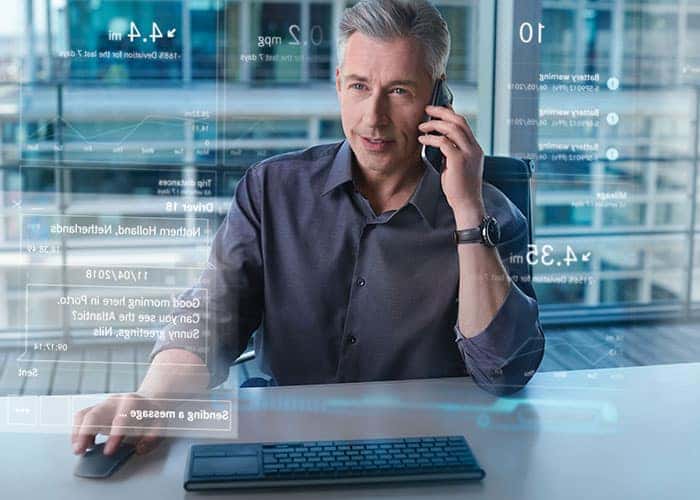 ---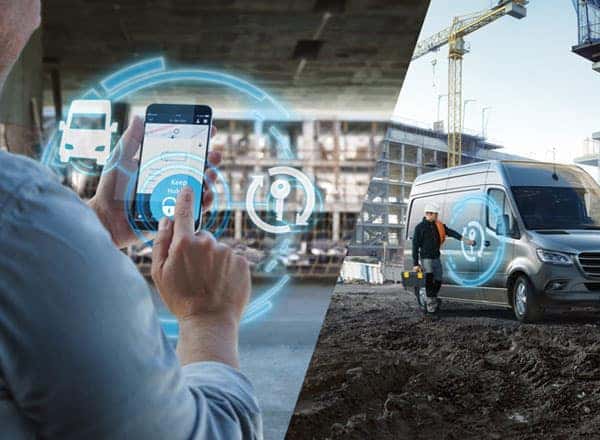 Mercedes PRO connect Components
Mercedes Pro connect App – With the Mercedes PRO connect App, the driver can easily access valuable vehicle and job-related information.
Communication Module – Standard on all new Sprinter models, the Communication Module ensures the broadest range of connectivity from the start by quickly transmitting data with a permanently installed 4G LTE SIM card. As the prerequisite for using Mercedes PRO connect services, the Communication Module makes your daily work even more efficient.
Vehicle Management Tool – The fleet manager's customized hub of connectivity that provides a comprehensive overview of fleet resources – simplifying logistics and increasing productivity.
---
Mercedes PRO connect Components
Optimized Assistance Bundle*
*This bundle is complimentary for 36 months after van purchase in conjunction with activation of services in the Mercedes PRO Portal.
Included Services:
Accident and Breakdown Management
Emergency Call System
Live Traffic Information
Car-to-X-Communication
Software Updates
Internet in the Car
Maintenance and Repair Management
Online Map Update
Navigation Functions
Multimedia Functions
Efficient Fleet Management Bundle
Included Services
Remote Control
Vehicle Supervision
Eco Monitor
Vehicle Operations
Fleet Communication including Send2Car
Digital Driver's Log
Digital Trip Management
Theft Warning
Data Interfaces Mercedes-Benz Vans Bundle
Included Services
Vehicle Data Interface extended
Vehicle Data Interface light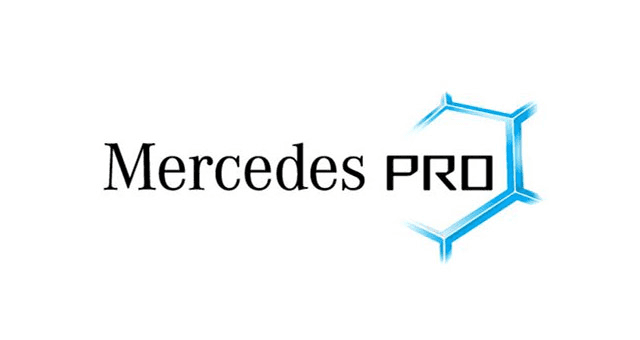 ---