Mercedes-Benz Protection Products

No matter if you're currently leasing or financing your vehicle, our extensive range of vehicle protection programs offer enhanced confidence and peace of mind behind the wheel of your Mercedes-Benz. From extended warranty coverage to prepaid maintenance plans, our team at Mercedes-Benz of Easton is standing by to introduce you to our impressive vehicle protection programs.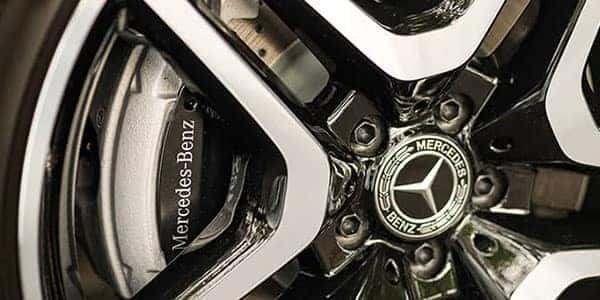 Mercedes-Benz Prepaid Maintenance
Compared to purchasing maintenance services as you drive, prepaid maintenance contracts offer significant savings by locking in the costs of required services.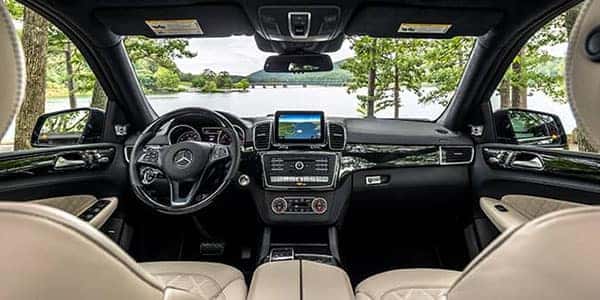 Mercedes-Benz Extended Limited Warranty
Experience enhanced peace of mind that comes with expanded comprehensive protection and greater coverage for your Mercedes-Benz.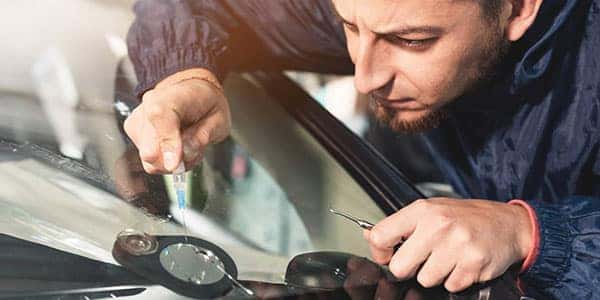 First Class Protection Products
First Class Protection helps prolong and preserve the value of your vehicle by providing a bundle of coverages designed to protect the vehicle's tires, wheels, body panels, windshield, and keys.
---