Ultimate Guide: Black Friday Tips for Safe Shopping
That time of the year you have been waiting for is finally near. Black Friday sales are just around the corner. Are you ready for all the madness and influx of enthusiastic shoppers? If you've got your eye on a couple of specials, chances are a hundred other people are rushing for them too. So how to you get the Black Friday specials you want without having to trample over people to get to them? This is where we come in. We might be car experts but we do know a thing or two about shopping etiquette and smart buying. Here are our top five tips to help enjoy shopping while staying safe this Black Friday: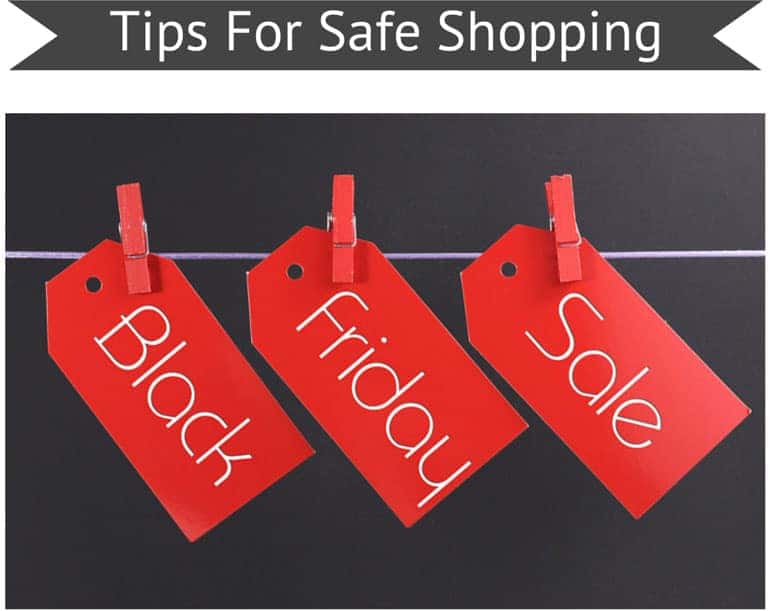 First Things First
Don't let car problems get in the way of getting that Mercedes-Benz special you have been eyeing. Be sure to get your current car ready for the road by bringing it in for a car service. Besides the better your car looks and functions, the better your trade in value. Black Friday sales come with a lot of shoppers and busy freeways. Be sure to stay safe on the road by keeping up with car maintenance.
Avoid the Crowds
Do you love Black Friday sales but dread the idea of rushing through crowds to get to them? Lucky for you online shopping is booming. Did you know? The percentage of online shoppers on Black Friday is expected to double this year. While you get to shop in the comfort of your own home, be sure to get a head start by doing prior research and searching the web for online coupons.
Establish a Spending Limit
In a recent survey, 36% of individuals said buying presents for loved ones was more important than sticking to a budget to avoid taking on credit card debt. Predetermining a spending limit is the best way to avoid buyer's remorse due to overspending. When coming up with a budget, be sure to create ground rules that guide your financial capacity. This will help you avoid the frustration and confusion that often comes with Black Friday sales.
Lock Away Shopping Bags in the Trunk
Leaving your shopping bags in plain view is an invitation to robbery. Be sure to lock away your bags in the trunk in between store hopping. This will come in handy when you have too many bags to carry. Also, putting your bags in the trunk will create room for more bags in the front when you're done shopping. If you drive a Crossover or SUV be sure to use a cargo cover to hide away your bags. Visit your local dealership for a customized cover suited for your cargo area.
Avoid Distracted Driving
Accidents happen, but avoiding distracted driving is a good way to avoid them. The holiday season comes with a dangerous combination of foul weather and crowded roads. Avoid using your cellphone or playing around with radio controls by using hands free devices. With Mercedes-Benz Bluetooth® and Multimedia you can experience full communication while keeping your eyes on the road.
We might not be able to help you come up with a shopping budget but we can help you get your Mercedes-Benz ready for safe driving. Visit us at Mercedes-Benz of Easton to give your Mercedes-Benz the care it needs for safe winter driving. Also, visit our online accessories store for genuine Mercedes-Benz accessories. Mercedes-Benz of Easton is located at 4300 Morse Crossing, Columbus, OH 43219. Stop by today to get your car looked at, or call 888-722-5428 to schedule a service appointment.
Happy Shopping!