Mercedes-Benz Of Easton's 10 Outrageously Decadent Holiday Desserts
It's the holidays, and as everyone knows, there is magic in the air; especially when it comes to making calories disappear. Let's face it. It's very hard to be disciplined about your diet when there's simply so many yummy holiday treats to eat.
As your preferred Columbus Mercedes-Benz dealership in Easton, Ohio, we here at Mercedes-Benz of Easton must admit to having a giant-sized sweet tooth when the holidays roll around. So we couldn't resist coming up with 10 supremely indulgent holiday dessert recipes with which to tempt you. Enjoy!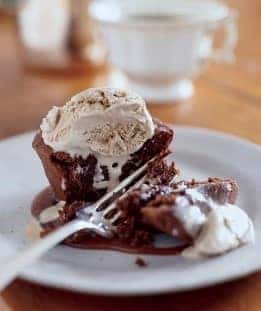 Chocolate Melting Cake – Served warm with caramel sauce and coffee ice cream, this rich dessert is sure to become a holiday favorite.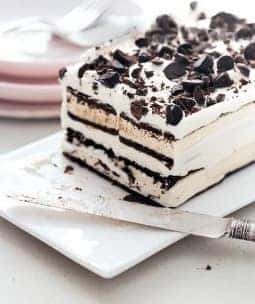 Effortless Ice Cream Cake – This chilly confection only takes about 10 minutes of prep time to create.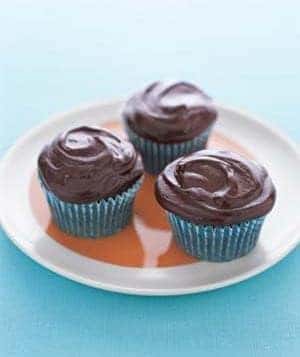 Devil's Food Cupcakes – The devil is in the details as whisked-in sour cream makes the melted chocolate chip frosting taste just right.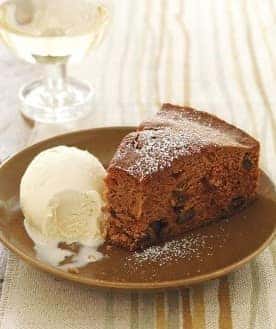 Applesauce Cake – Cinnamon and nutmeg give this moist dessert its savory flavor.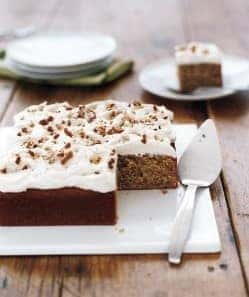 Pecan Cake With Rum Frosting – A nutty taste goes well with the rum-flavored frosting for a unique combination.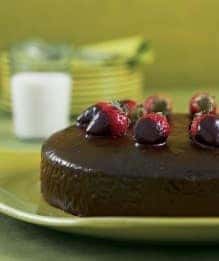 Mexican Style Chocolate Cake – Spice up your holidays with this scrumptious chocolate cake flavored with just the right amounts of cinnamon and cayenne pepper.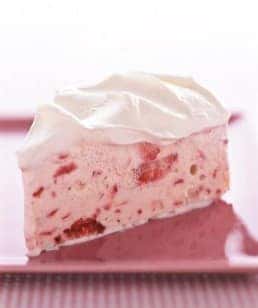 Pink Ice Cream Cake – Fresh strawberries give this creamy cake a wonderful fresh flavor.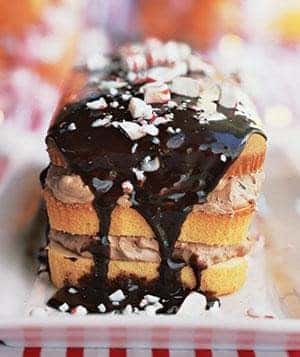 Peppermint-Mousse Cake – This utterly delicious dessert tastes as impressive as it looks.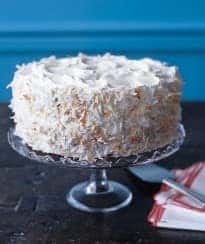 Apricot Coconut Cake – This mouth-watering cake is as festive as it is delicious.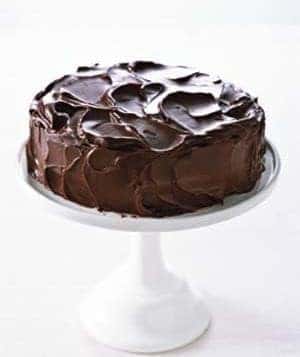 Classic Chocolate Cake – For the chocolate lovers in your household, this classic chocolate cake features a rich chocolate frosting that is simply divine.
For these and other delightful holiday dessert recipes, please visit RealSimple.com.
We're Serving Up Holiday Savings At Mercedes-Benz of Easton
We're making the holidays merry and bright here at your local Franklin County Mercedes-Benz dealership in Easton, Ohio with a sleigh-full of saving on our entire inventory of superbly engineered 2015 and 2016 Mercedes-Benz luxury vehicles. If you've ever dreamed of owning a Mercedes-Benz, now is the time to take advantage of special holiday financing offers, dealer discounts, and manufacturer incentives. Our excellent selection of "like new" certified pre-owned vehicle specials are an exceptional value.
Stop by our spacious and modern showroom, conveniently located at 4300 Morse Crossing, Columbus, OH 43219 and let us show you how you can put a beautiful new Mercedes in your driveway for the holidays. To contact our Sales Department, please call 888-530-5742. For Service, please call 888-722-5428.
Happy Holidays!
Source:
http://www.realsimple.com/food-recipes/recipe-collections-favorites/desserts/deliciously-decadent-desserts/tastes-good-looks