Mercedes-Benz RENNtech Performance Parts

About RENNtech Performance
Founded by Harmut Fehyl in 1989, RENNtech has emerged as the foremost authority in Mercedes-Benz tuning in the United States. Fehyl served 12 years with AMG® Germany prior to becoming the North American division's Technical Director. The company has evolved from serving AMG®'s customers to becoming the premier specialist on tuning and customizing Mercedes-Benz and AMG® models.
RENNtech has developed high-performance produces for nearly all Mercedes-Benz AMG® vehicles. The 200 MPH RENNtech E7.4RS captured the title of "Fastest Sedan in the World" by Car and Driver Magazine back in 1996.
Design, engineering, and manufacturing all takes place in-house at a dedicated facility featuring full fabrication, machine shop with CNC and rapid prototyping capabilities, and performance dynos. RENNtech also operates a research and development center in Germany located right at the legendary Nürburgring circuit.
RENNtech Products
Whether you're looking to add performance, aero appearance, suspension improvements, or a more potent exhaust note — you'll find a complete lineup of products from RENNtech engineered to your exact Mercedes-Benz or AMG® model. Below is a list of selection of some of the most popular Mercedes-Benz models which can be equipped with RENNtech products.
SLK 32 AMG® / SLK 55 AMG®
C43 / C55 / C63 AMG®
CL 65 / CLS 55 AMG®
E63 AMG®
S 600 W220 / S 550 W221 / S 550 W222
SL 600
SLR McLaren
GLK 350
GL 550
190e 3.6L W201
500E W124
Driveline
Aero
Engine
Exhaust
Suspension
Wheels
RENNtech C63 AMG® (C-204 Model Years 2008-2014)
Giving you limitless possibilities to take your 2008-2014 C63 AMG® to the next level, below you will find a selection of popular performance products available from RENNtech.
Akrapovic Full Titanium Evolution Exhaust System
Adds 12 HP, 17 TQ, and reduces weight by 42 pounds. Deeper and more aggressive sound compared to stock, still perfectly suitable for daily driving.
$6,625 Retail Price excluding taxes.
Carbon Fiber Front Widebody Conversion Kit
Six piece, full carbon fiber front fender flare package with integrated extractors. Available in gloss or matte finish.
$3,350 Retail Price excluding taxes.
Motorsport Suspension Package
3-way adjustable racing suspension from KW Suspensions. Includes mono-tube damping construction and separate adjustable compression reservoir canister.
$9,400 Retail Price excluding taxes.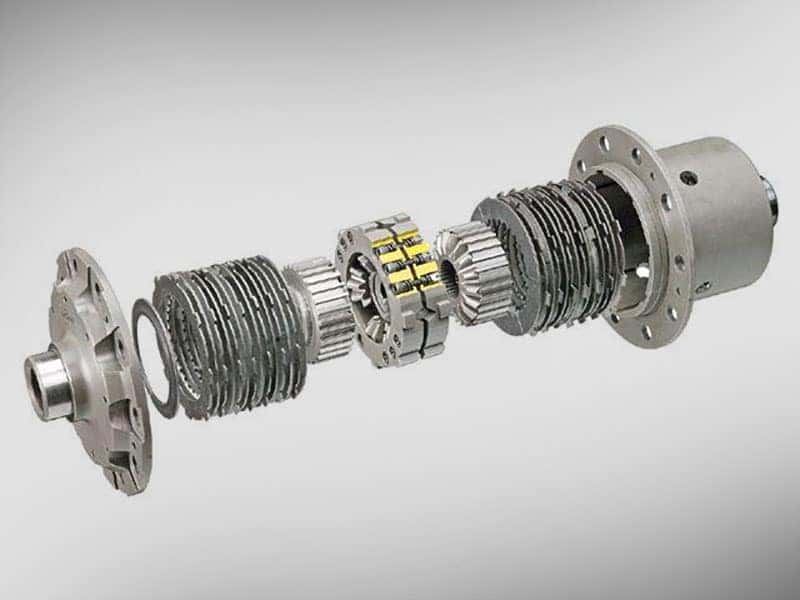 RENNtech 100% Locking Limited Slip Differential
Unique, patented, clutch-type LSD with true 100% locking. Provides improved traction and stability in high-speed cornering.
$3,380 Retail Price excluding taxes.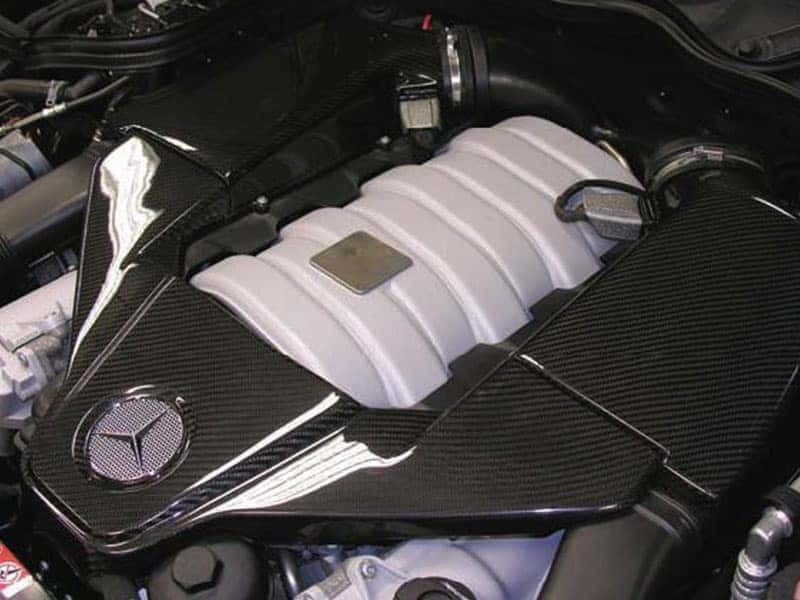 R1 Performance Package (W204 529 HP / 496 TQ)
Includes ECU Upgrade and Carbon Fiber Air Box.
$3,860 Retail Price excluding taxes.
Mercedes-Benz of Easton – Your Source for RENNtech Performance Parts
If you're ready to take the performance of your Mercedes-Benz or AMG® vehicle to the next level, our team of parts specialists at Mercedes-Benz of Easton will work alongside you to help build the vehicle of your dreams. From subtle upgrades to complete vehicle conversions — we're your top destination for RENNtech Performance Parts.